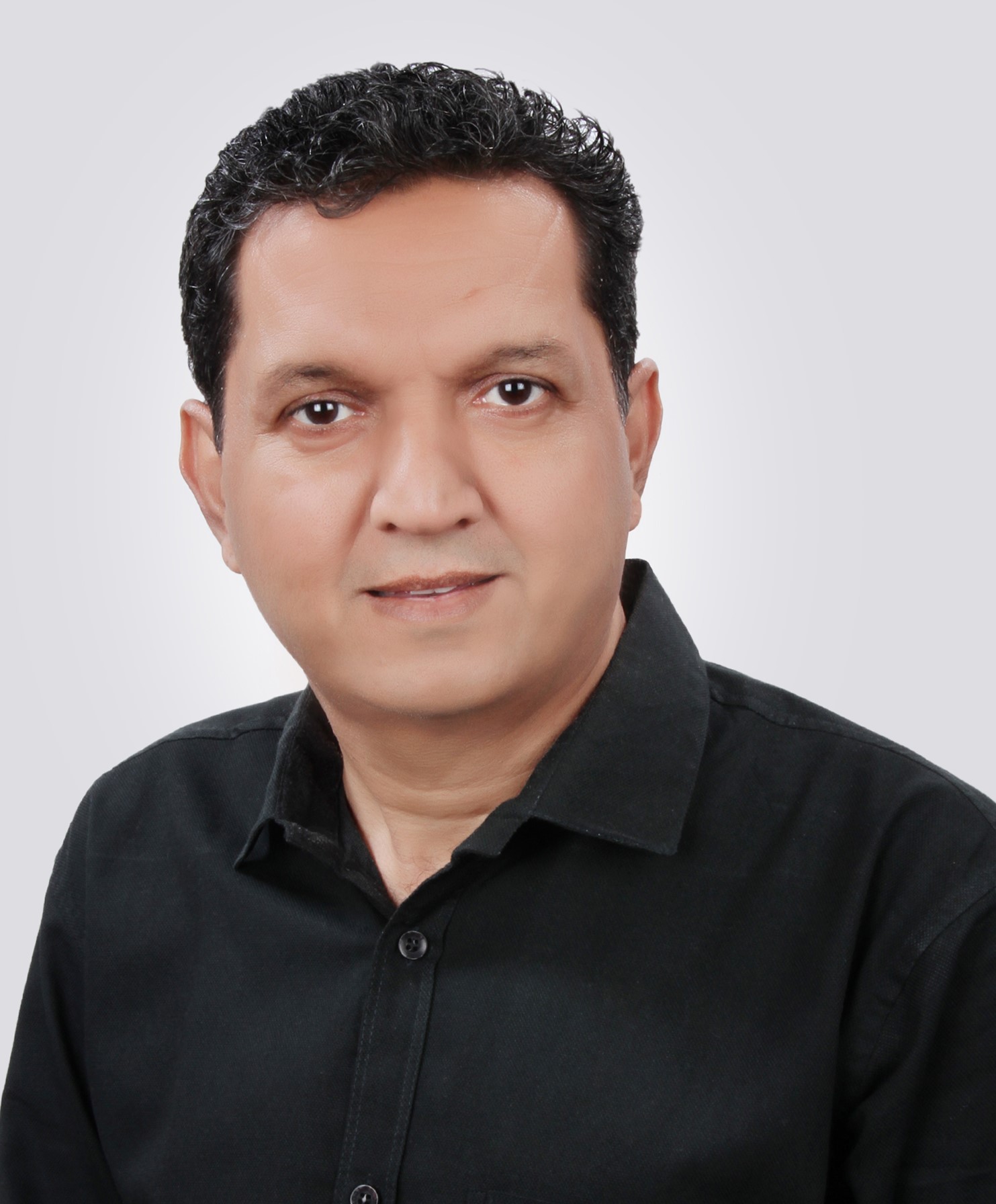 Dr. Paresh Kumar Dave
Founder, IP Moment, Delhi
Patron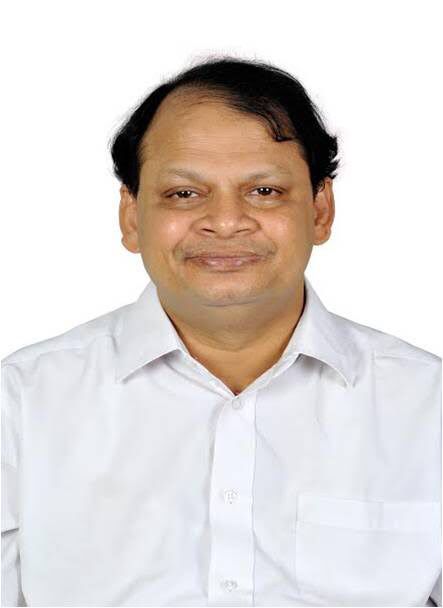 Dr. Anthony Crasto
Principal Scientist, Glenmark Pharmaceuticals Limited
Guest of Honor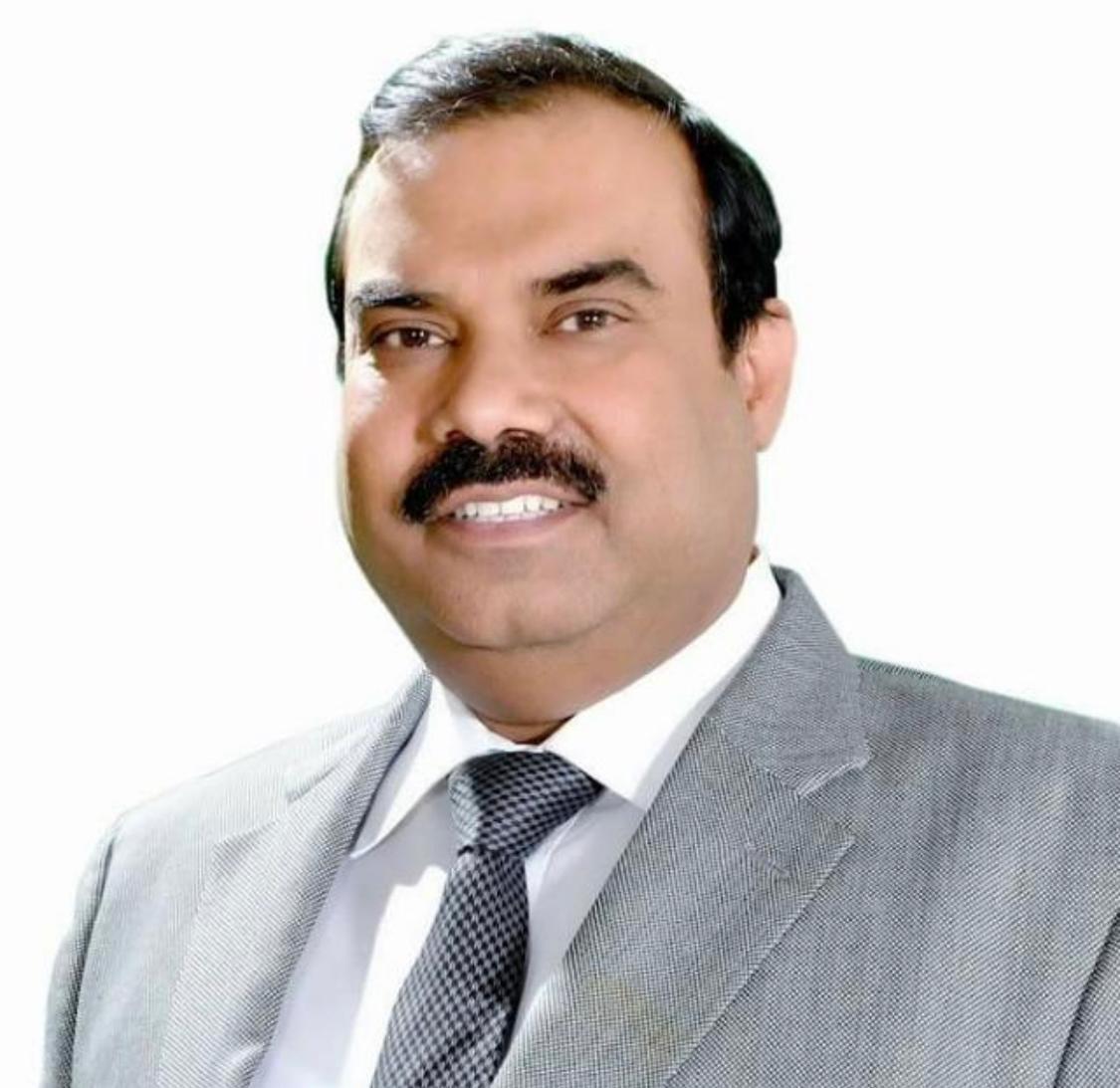 Anil Kharia
MD, Modern Laboratories, Indore
Special Guest

Prof. Rajesh Sharma
Head, School of Pharmacy, DAVV, Indore
Guest of Honour

Dr. Pankajray Patel
Director, GSMS, GTU
Special Guest
Mr. Sanket Mehta
Director ASP Pharma Equipments
Special Guest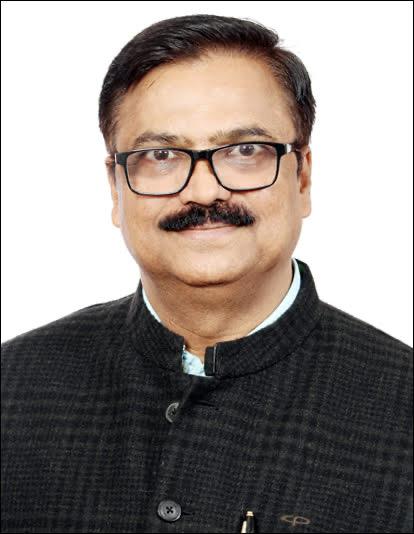 Mr. Rajiv Singhal
General Secretary, AIOCD
Guest Speaker
Registration Details
Registration Option: Online Registration starts from 25 February 2021. Registration is compulsory to participate in various competitions in PharmaNEST 21.
Online: Candidates have to register online by filling the form at ­­­­­­­­­https://opf.org.in/pharmanest/ (website)
Cancellation and Refund Policy: Amount Paid for registration is non refundable and non transferable.
Important Instructions: PharmaNEST 21 is a virtual online event keeping in mind the current pandemic crisis.Although, the valedictory function will be organized in offline mode. Winners would be invited for valedictory function and other delegates have to register separately for valedictory function. Organizers are not liable for any connectivity loss during event. Delegate should make sure that they have secure internet connectivity and proper audio visual system during presentation. If the candidate is found to have improper audio and video connectivity, it would be deemed as an improper presentation and the participant will be evaluated accordingly.
Registration are Officially Closed for PharmaNEST'21
Local Organizing Committee
Scientific Committee Convener: Dr. R. kalirajan- drkalirajan@opf.org.in
E-Quiz Committee Head: Ms. Shreya Shirodkar- shreya@opf.org.in
E-Blog Committee Head: Ms. Amisha Gupta- amisha@opf.org.in
Extempore Committee Head: Ms. Sri Vallika- pharmanest@opf.org.in
PharmaVID Committee Head: Ms. Shweta Mittal: shweta@opf.org.in
Registration Committee Head: Mr. Aman Sharma- pharmanest@opf.org.in; pharmanest.opf@gmail.com
Technical Helpline: pharmanest@opf.org.in; pharmanest.opf@gmail.com  and Contact Number: +91-94609-71652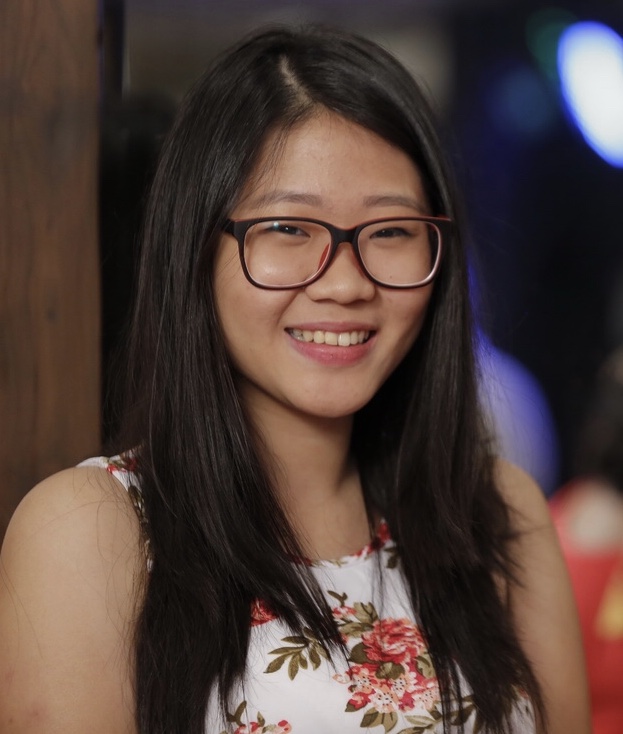 Ms. Mei Nee Chiu
Convener
Ms, Shweta Mittal
Organizing Secretary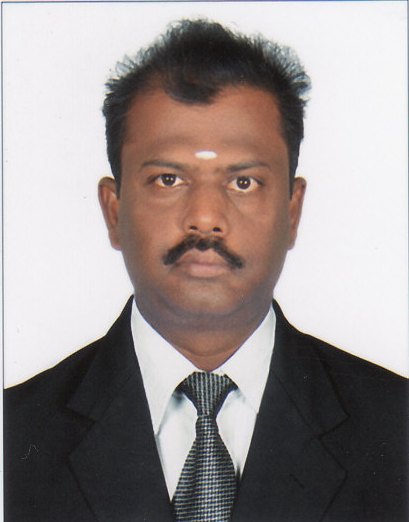 Dr. R. Kalirajan
Scientific Service Convener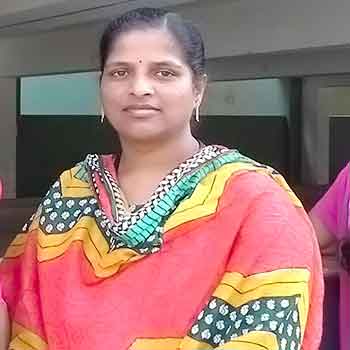 Dr. B. Gowramma
SSC Coordinator
Mr. Aman Sharma
Registration Committee Head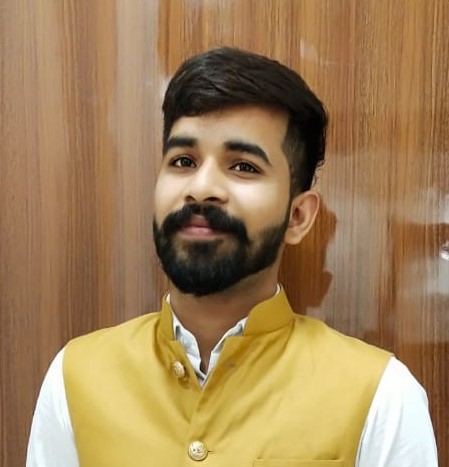 Mr. Ashutosh Choubisa
Registration Committee Member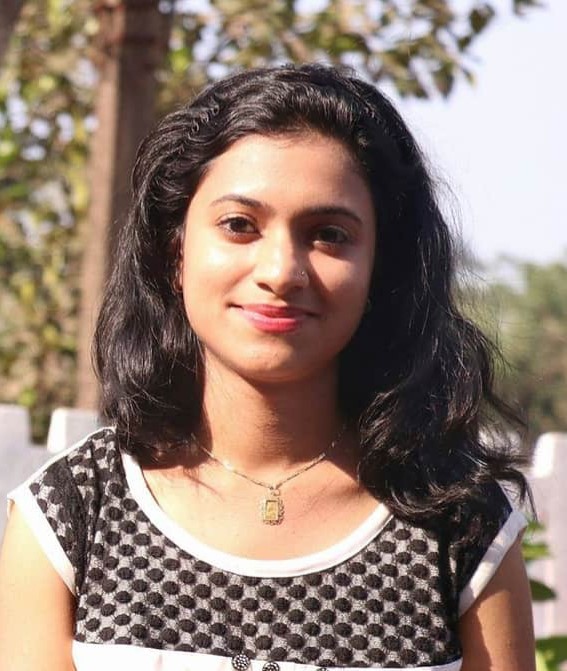 Ms. Shreya Shirodkar
E-Quiz Competition Head
Ms. Priti Patidar
E-Quiz Competition Member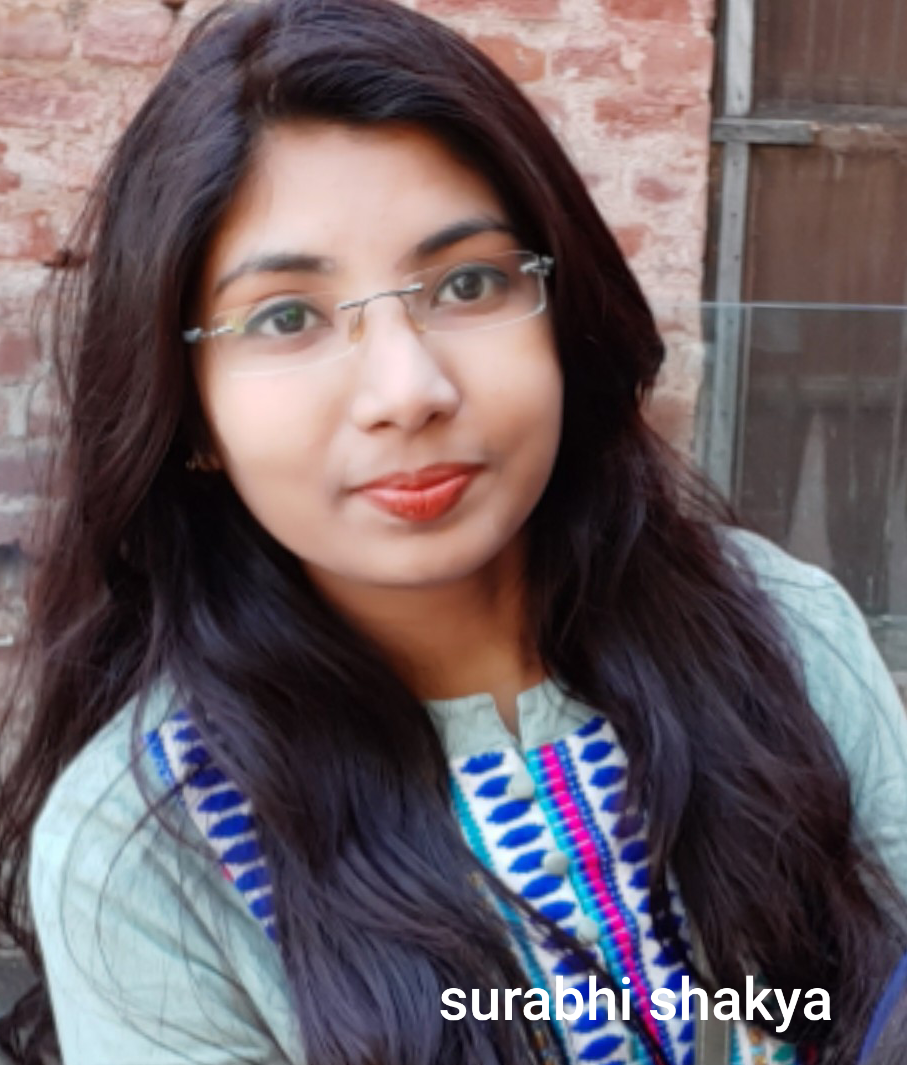 Ms. Surabhi Shakya
E-Blog Competition Head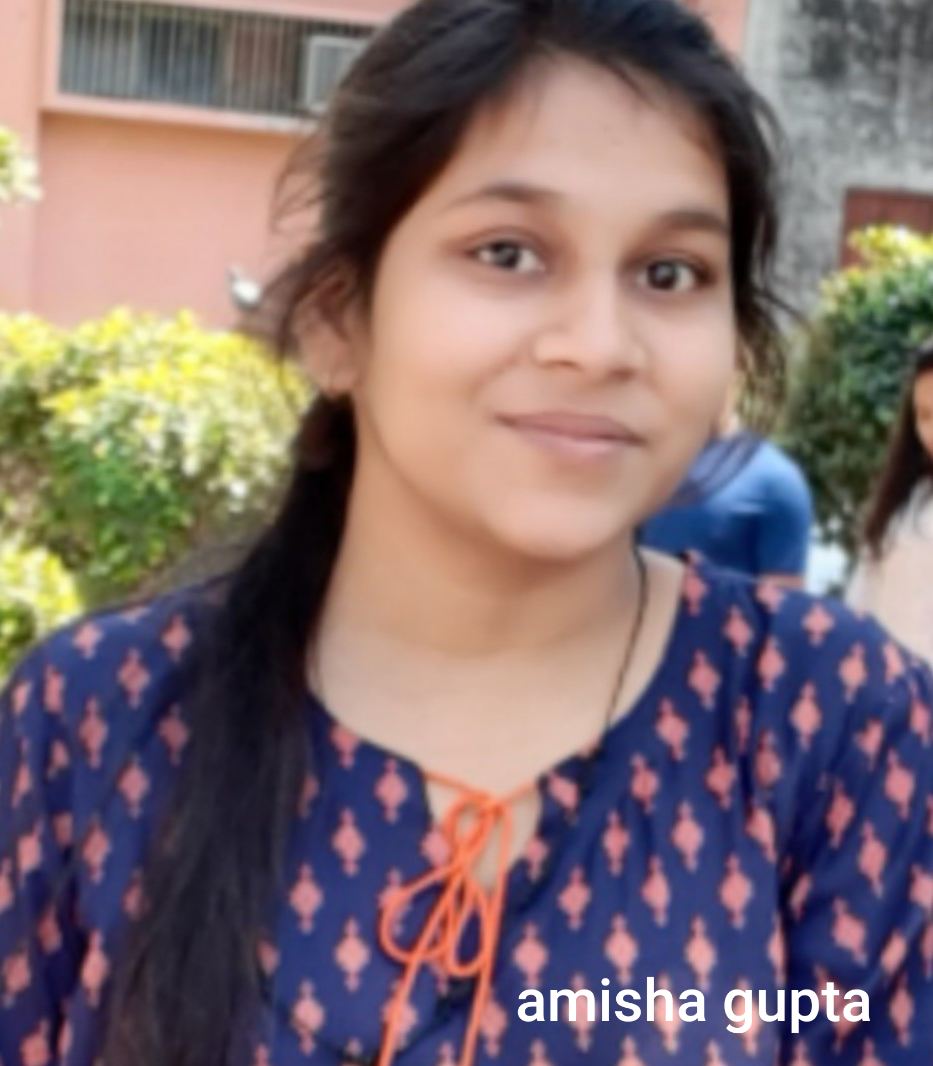 Ms. Amisha Gupta
E-Blog Competition Head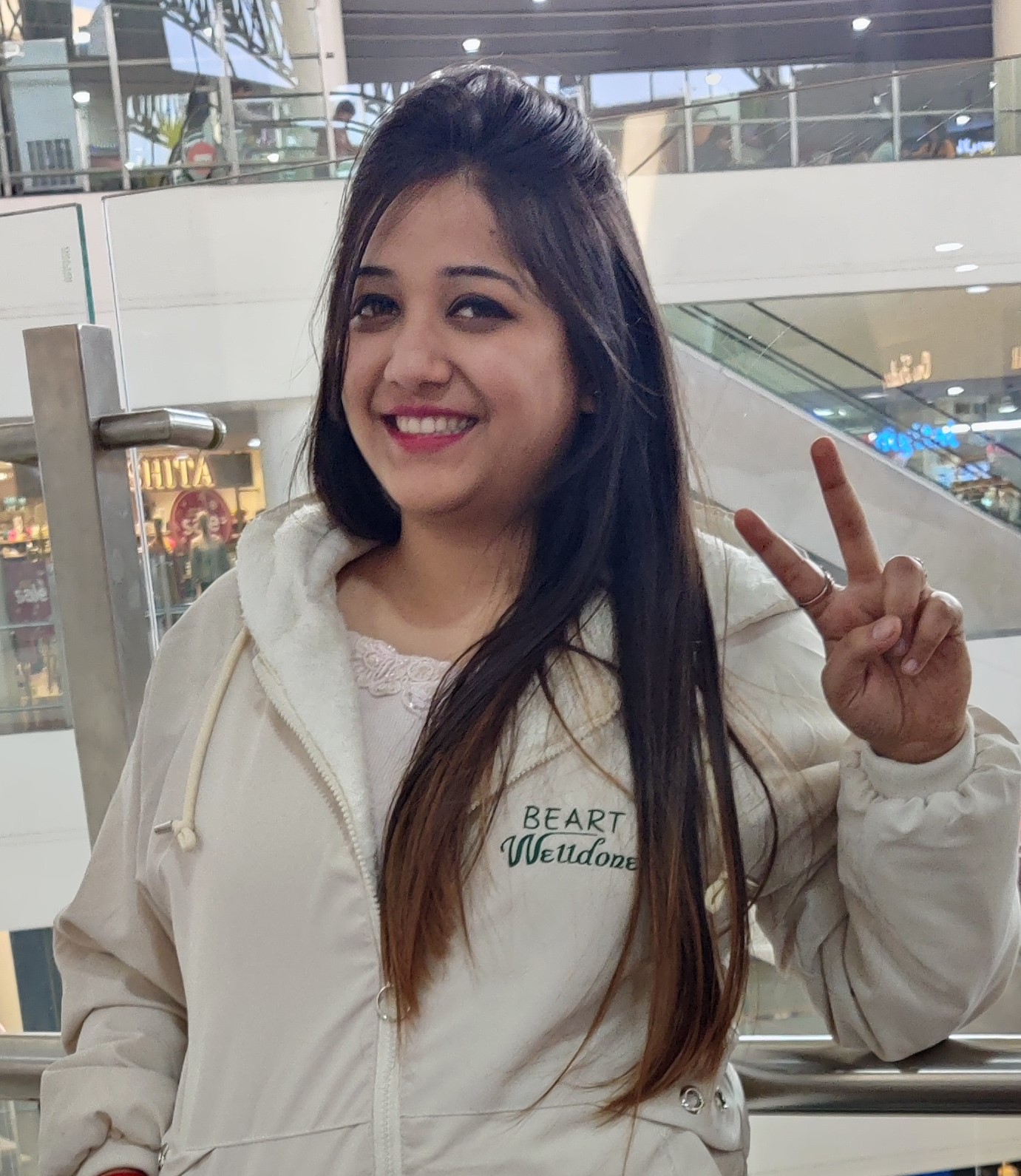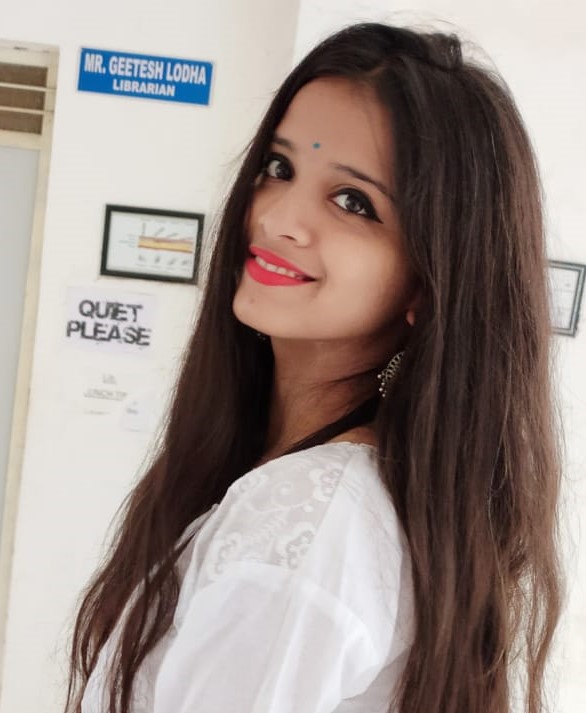 Ms. Nehal Nandwana
Social Media Committee Member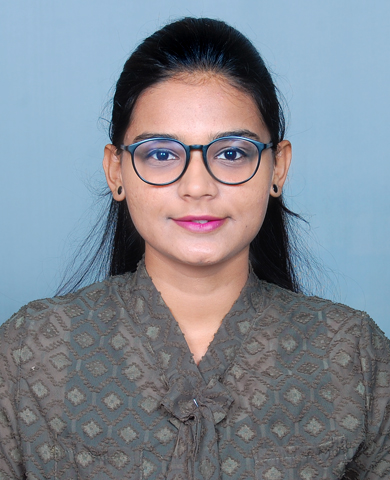 Ms. Sakshi Wagh
Social Media Committee Member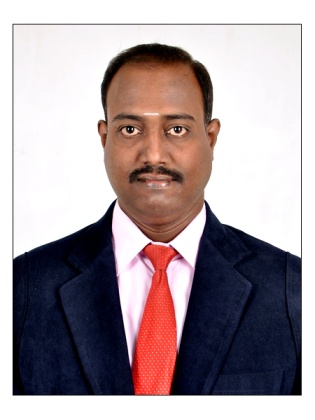 Dr. Karthickeyan Krishnan
Mr. Manav Kheni
Social Media Committee Head
Ms. Sri Vallika
Extempore Competition Head
Ms. Rimjhim Arora
Extempore Competition Head
Mr. Chetan Mehta
SSC Member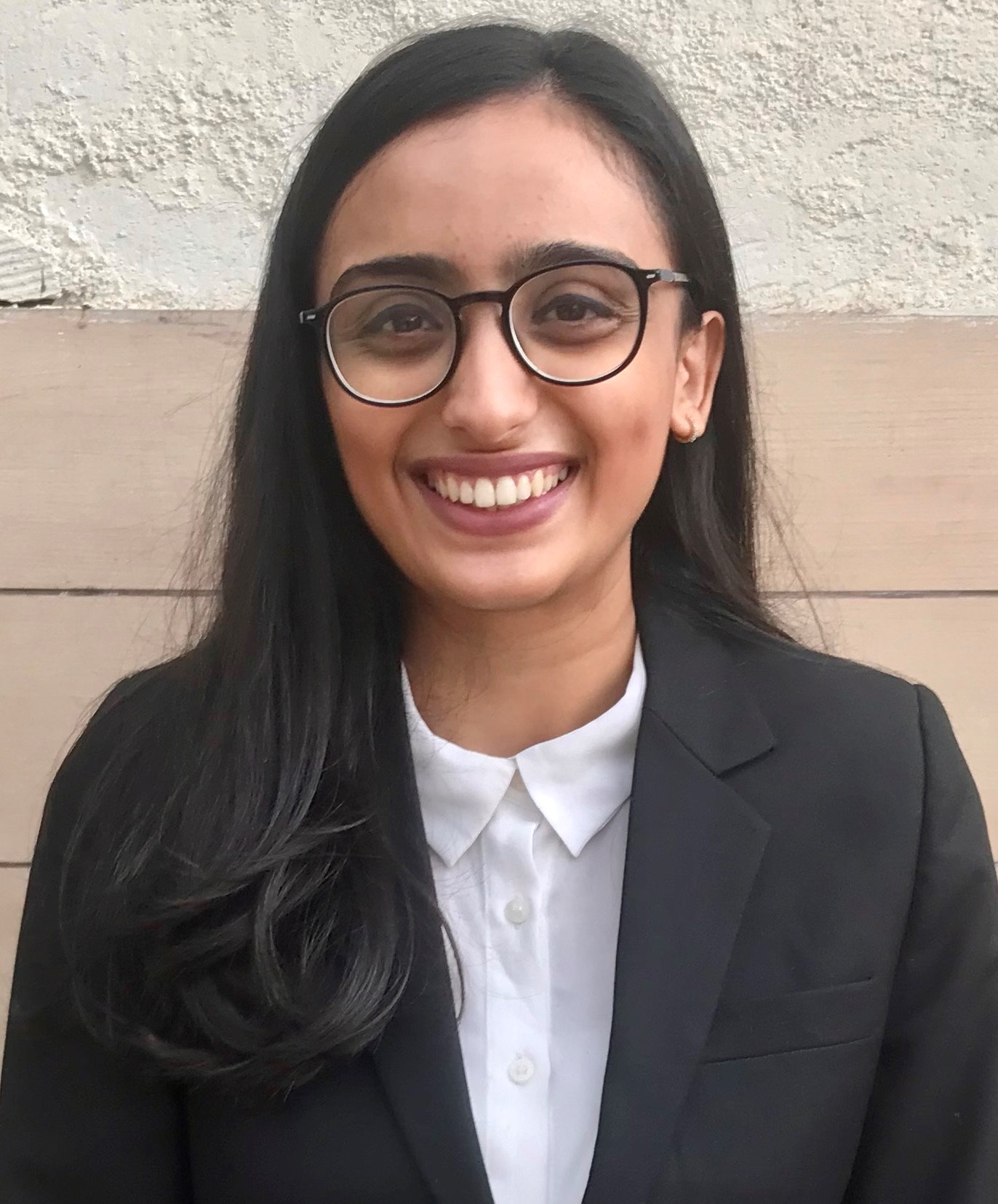 Ms. Prachi Storewala
PharmaVID
Mr. Darpan Mishra
Social Media Coordinator
Mr. Kabya Pratap
Social Media Coordinator
Ms. Vishakha Chejara
Coordinator
Mr. Nishu Yadav
Coordinator
Ms. Harsha Farenjiya Khatik
Coordinator
Ms. Chavi Goel
Coordinator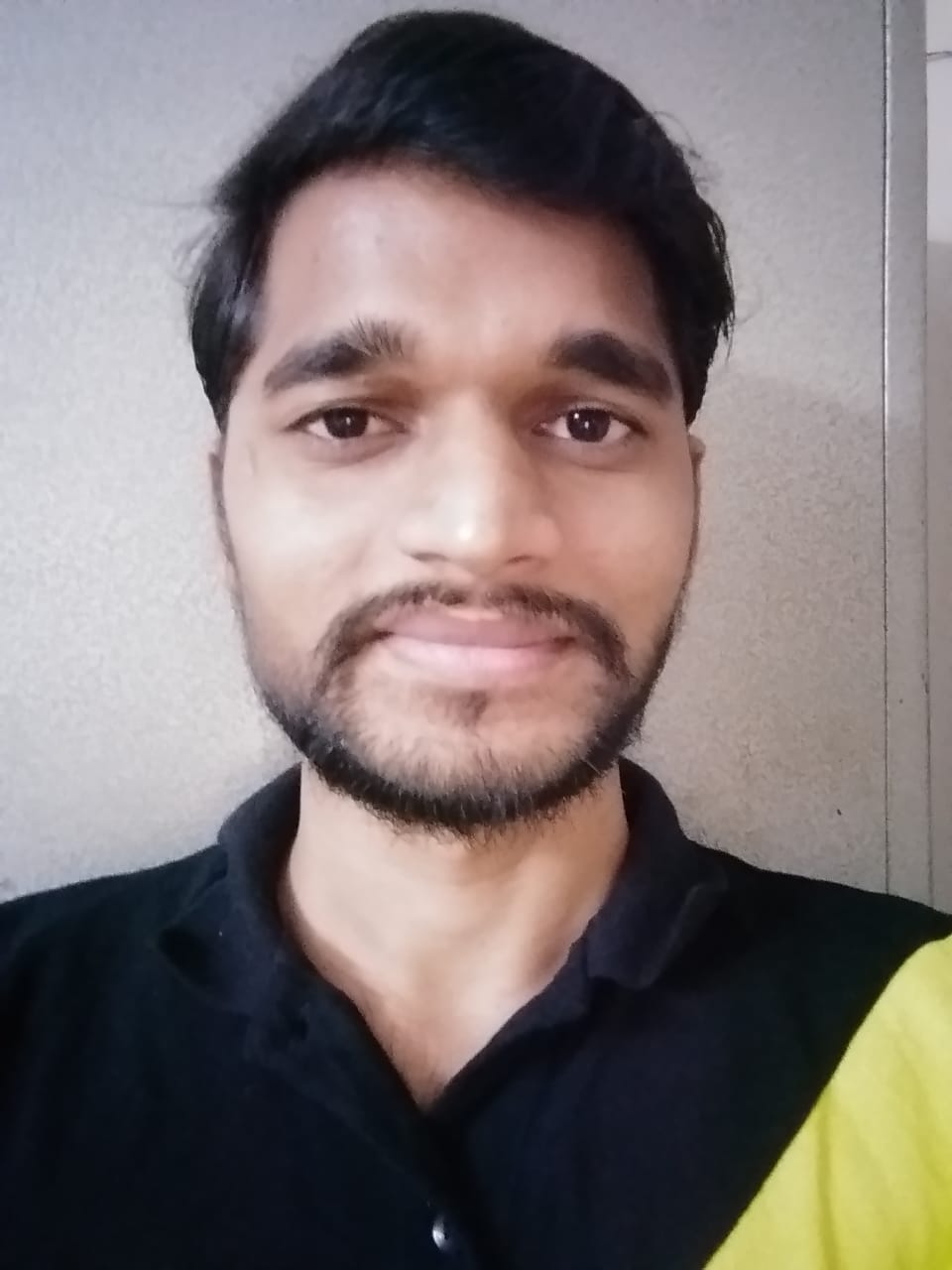 Mr. Alok Yadav
Coordinator